ABOUT US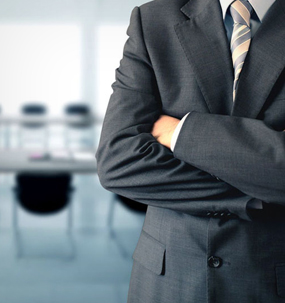 Licences 4 Work is specialty branch of Just Careers Training Pty Ltd, an Australian Skills Quality Authority (ASQA) Registered Training Organisation (RTO Provider No 91413) specialising in the delivery of Vocational Education & Training (VET) accredited courses.
Licences 4 Work specialises in the delivery of Licensing and Ticket-based courses including but not limited to:
Forklift Licences (SafeWork NSW Approval No: RTO799938)
Elevating Work Platform (EWP) Licences (SafeWork NSW Approval No: RTO799938; EWPA Yellow Card)
Scaffolding Licences (SafeWork NSW Approval No: RTO799938)
Traffic Controller adn Implementer TCWT Cards (SafeWork NSW Approval No: RTO799938)
Prepare Traffic Management Plans (PWZ) TCWT Card (SafeWork NSW Approval No: RTO799938)
WHS White Card (SafeWork NSW Approval No: RTO799938)
Food Safety Supervisor Certificate (NSW Food Authority Approval No: 24205)
S2-S3 Community Pharmacy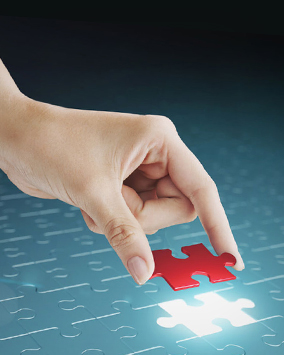 Why Choose Us?
Our trainers are experienced and qualified in the area they train and assess, and hold years of industry experience.

We have 4 training centres in NSW located in Cardiff (Newcastle), East Maitland (Hunter region) and Bankstown and Blacktown (Sydney).

All our training rooms are fitted with the latest technology for training purposes

We have over 98% 'FIRST TIME' pass rates, and if you happen to be one of those who do not pass first time, then we are here to help you without unreasonable reassessment fees.

If you do not pass the first time, then you only come back to complete the section that you failed. Our reassessment fees are reflective of that, meaning we don't charge for a full reassessment like all other providers do.

When you book for a course, expect to get quality training regardless of the fee you pay, unlike other providers that take your money, send you books to self study then set you up to fail!

You can contact us 24 hours a day, 7 days a week and one of our friendly customer service staff will be more than happy to assist you.

Our fees are the best prices IN NSW guaranteed. If you find a better price, then we will further beat their price by 10%.

We have super saver combo's that combine your courses to give you even better valiue.

Our training centres are conveniently located.

Group training can be arranged at your workplace, at a time convenient to you.
OUR MOTTO
Learn – Evolve – Exceed – Succeed
OUR vision
"To be the training provider of choice, by providing practical, cost effective and relevant training solutions"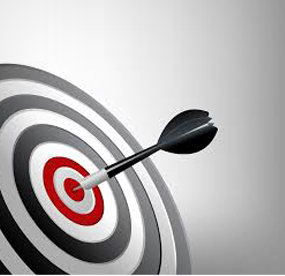 OUR mission
We will:
Ensure our services are accessible and accommodate our clients' individual needs
Provide skills training and education that provide pathways for people to gain employment and/or advance in their careers
Offer training programs that meet industry and employer skills requirements
Provide high-quality services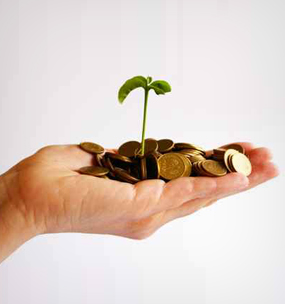 OUR VALUES
We value…
ACCESS AND EQUITY: our services are available to everyone who needs them.
QUALITY: a qualification from us should be acknowledged as a sign that the person has received quality training
CONTINUOUS IMPROVEMENT: We are always looking for ways to improve services to our clients
RESPECT FOR INDIVIDUALS: We adapt our services to meet the needs of individual clients
INTEGRITY: We are committed to the highest standards of ethical behaviour.
Read More
If you are an individual looking to gain some certificates or licence(s), or an employer looking to have your staff trained and licensed, or a Job Network Provider Consultant looking to take advantage of our discounted course rates for your clients, Licences 4 Work has a solution for you.
Whether you're simply after some information, need a quotation or would like to book your course NOW, this website has been specifically designed to cater for all your needs. Or, speak to any one of our dedicated team members today by calling (02) 4954 4101. They are waiting to assist you with your inquiry.