Employment Services Providers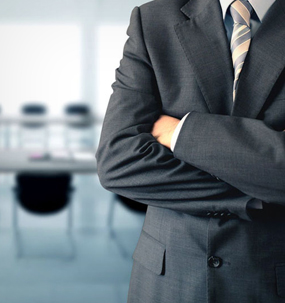 Get your clients licensed today. Currently, Licences 4 Work can offer Employment Services Providers Organisations the Forklift Licensing Course, OH&S Construction induction White Card Course, Traffic Controller (Blue Card) Course, Implement Traffic Control Plans (Yellow Card), First Aid Certificate Course, Elevating Work Platform and various other short courses.
With courses running every day including weekends and nights, Licences 4 Work is currently the largest supplier of these courses in NSW with 5 conveniently located Training Centres in Cardiff (NEWCASTLE), Bankstown, Blacktown, Raymond Terrace and Central Coast.
Just Careers Training Pty Ltd t/as Licences 4 Work have been working closely with Employment Services Providers over the last 7 years assisting clients to gain qualifications, licences, tickets and other work ready skills.
This site has been developed specifically for Employment Services Providers ensuring that bookings can be made fully online.
Select the course button that you require to view information about the course and to make your online booking. Otherwise contact one of our friendly consultants on (02) 49544101 for further information.
You will be able to simply book your clients into the required course, select dates that you want and then pay or request an invoice to be sent to you. It's easy as that!